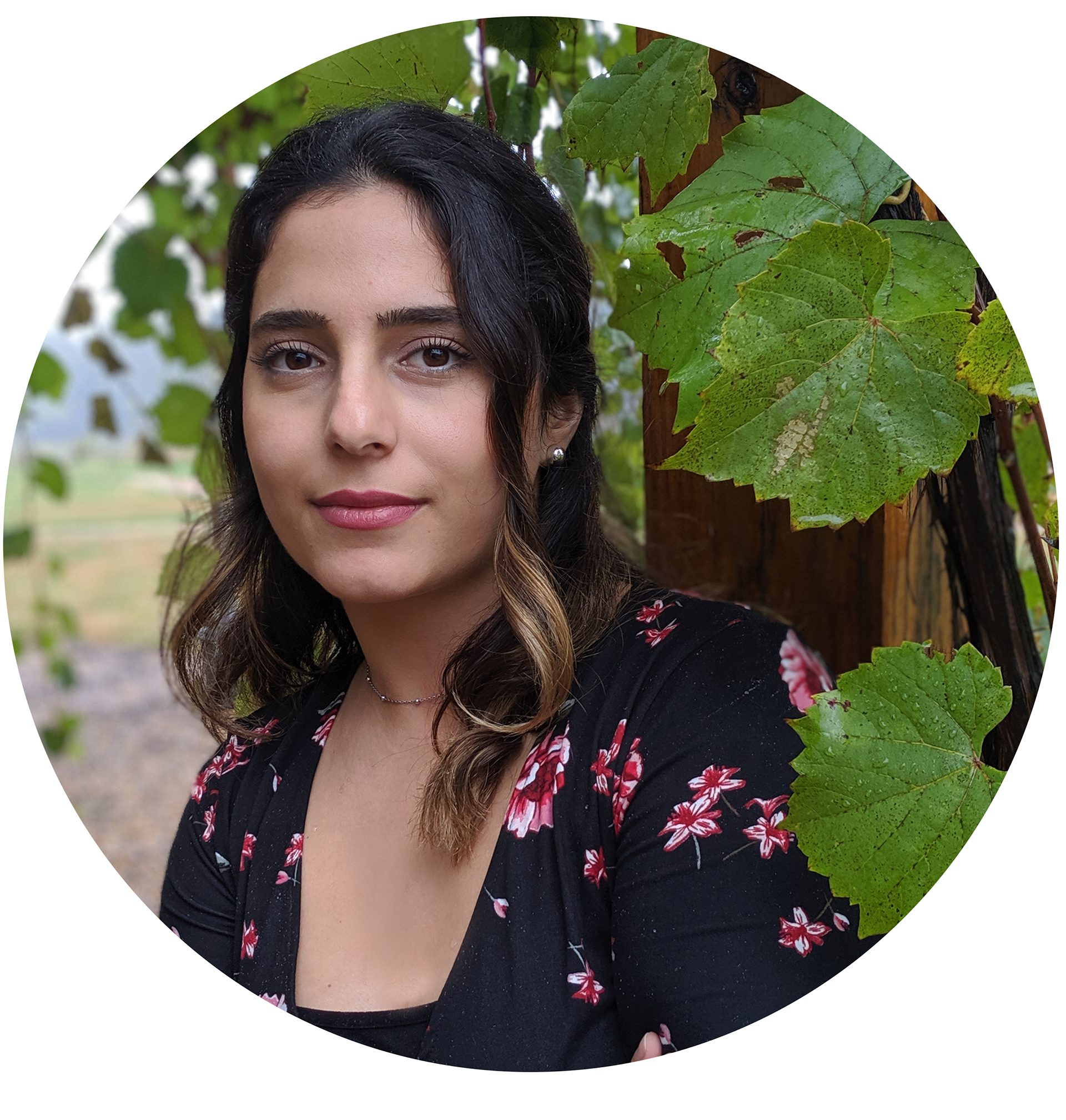 I am an illustrator and graphic designer living in the Washington DC area. I have a strong desire to work on social change projects and improve social awareness while empowering and helping others to improve their skills and learn from others. I realize I spend far too many hours in front of my computer working on various projects and thinking how I could make a positive difference in my little world either through my work or in person.
My life is a continuous learning process but I do specialize in illustration & social media art. I freelance for social impact organisations. My design works appear mostly on Twitter and other media channels. 
My work has been featured in articles about poster design and in organizations focused on  education and advocacy on national issues social channels.
Move on
Swing Left
I am a former teacher and definitely loved the experience of teaching. I made a lot of friends, whom I still cherish, while teaching art and music to pre-school children.
I am a fan of soundtracks, the classics, music from documentaries and ballet. 
Travel is another passion of mine. love to see the world, take a road trip or simply hike in nature. I am in the moment and living my life as fully as I can.